Below you can see various offers and also innovations at VR, summer offers, which are available to members against presentation of a membership certificate. Not valid with other offers. Members must sign in to My Sites to get a discount code, URL, or other instructions to take advantage of the offers.
You can utilize the accumulated rights in VR funds e.g. v. vacation rentals, leisure courses and fitness classes. Also, VR members can
received reimbursement from VR against presentation of receipt for rental of travel trolleys by authorized tenants
VR's membership certificate is a confirmation of a member's membership in the company. It is electronically accessible on My Sites.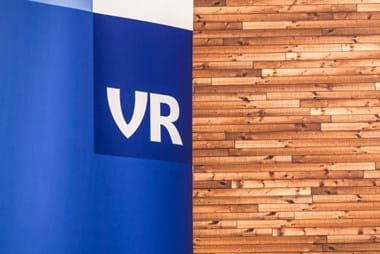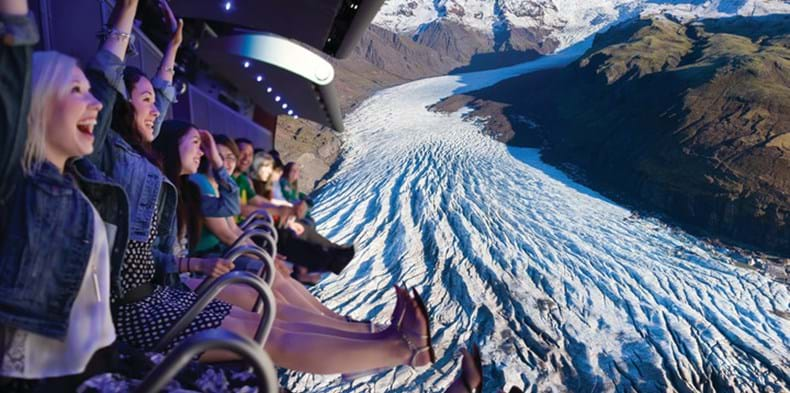 FlyOver Iceland
Where:
FlyOver Iceland, Fiskisklóð 43, 101 Reykjavík