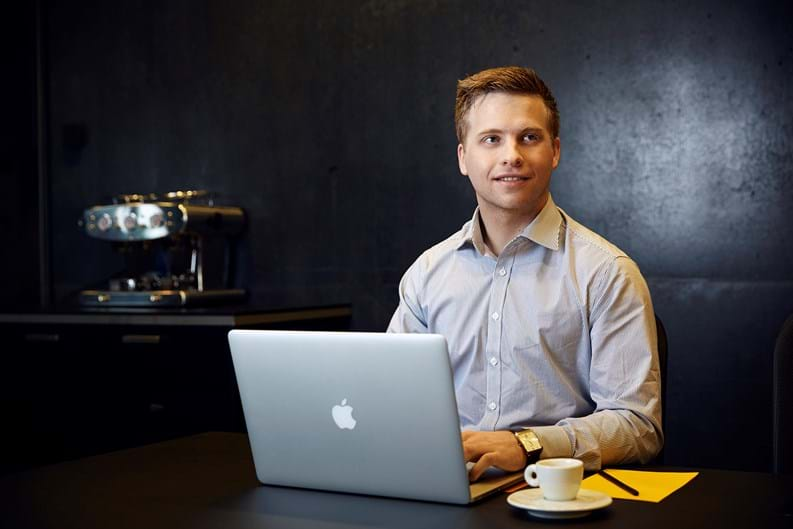 My pages on the VR website are now also in English. Full members of VR and/or those who have rights in VR's Contingency fund can apply for access to My pages. To apply, you need to enter you Digital certificate or Ice key.
On my pages VR members can access their electronic applications, see the status of their VR funds, see an overview of paid membership fees, etc.
The English version of VR's My pages is an important part of the continued improvements of services for our foreign members and the VR web was recently reviewed with this in mind and the English version of the website vr.is/en was improved considerably.
To register for My pages in English go to vr.is/en and select My pages there.