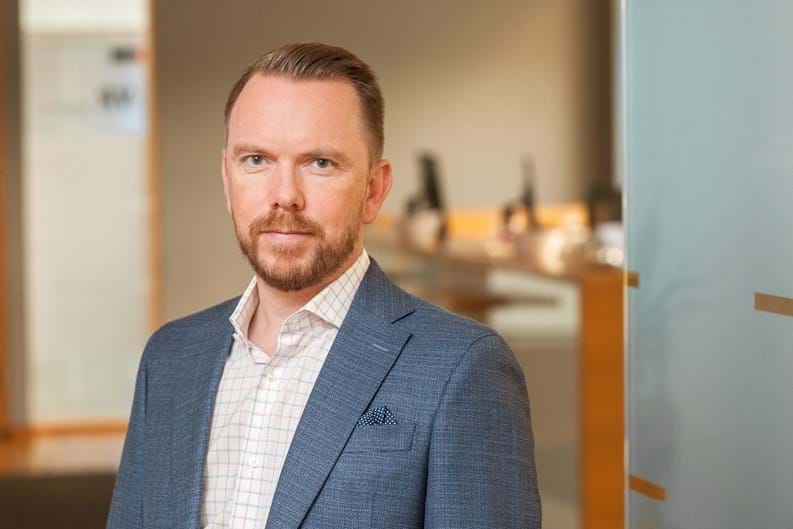 Teraz, gdy zalewają nas jedna za drugą wiadomości o wpływie koronawirusa na nasze wrażliwe społeczeństwo, mamy obowiązek podziękować wszystkim tym, którzy stoją na wachcie w bitwie o zwycięstwo nad tym niewidzialnym przeciwnikiem.
Pracownicy służby zdrowia, policji oraz innych podstawowych usług zasługują na docenienie i wyrazy uznania. Ale więcej osób pełni służbę i to bezpośrednio na głównej drodze transmisji wirusa, który przenosi się poprzez dotyk. To nasi sprzedawcy w sklepach i w usługach. Bez nich nasze społeczeństwo nie byłoby w stanie funkcjonować. Myślę, że wszyscy zdajemy sobie sprawę, jak by wyglądała sytuacja, gdyby nie pracownicy supermarketów, sklepów, aptek oraz innych usług, które uważamy za oczywiste w tych trudnych czasach.
Pamiętajmy, aby chwalić sprzedawców na pierwszej linii sprzedaży i dziękujmy im, że narażają swoje zdrowie i samopoczucie, żeby zapewnić nam dostęp do niezbędnych produktów oraz innych usług. To naprawdę godne podziwu, jak odważnie i bezinteresownie nasi współtowarzysze dostosowali się do tych bezprecendensowych warunków. Jeszcze nigdy nie było tak ważne, jak obecnie, żeby właściciele sklepów zapewnili swoim pracownikom bezpieczeństwo oraz środki ochrony. Niezwykle istotne jest również, żeby klienci respektowali zarządzenia władz o kwarantannie i zachowaniu odstępu dwóch metrów.
Podziękujmy pracownikom następnym razem, gdy pojedziemy do sklepu, z autem do warsztatu lub gdziekolwiek, gdzie korzystamy z usług sprzedawców lub obsługi.
Dziękujemy drodzy sprzedawcy, wam też należą się pochwały!
Ragnar Þór Ingólfsson, przewodniczący VR oraz Krajowego związku islandzkich pracowników handlu