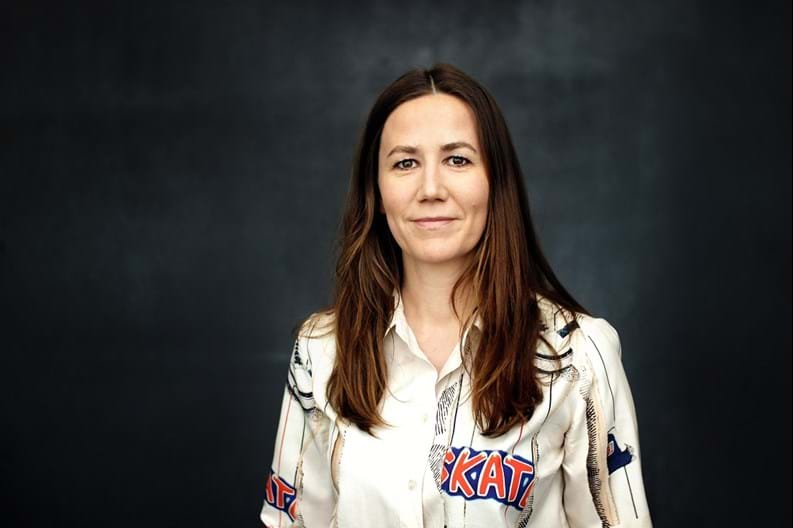 Ragnheiður Agnarsdóttir, owner of Heilsufélagið writes:

On April 15, 2019, VR members agreed a new collective wage agreement which included an clause on the shortening of the work week. This is an agreement between workers and employers on a shortening implementation that is suitable for their workplace, a worthwhile experiment that could prove, if properly done, a huge step forward for the Icelandic labour market.
What are you going to do with time?

Today time is like gold. There never seems to be enough time and and it passes at such a speed that we feel we can hardly stop to breathe. It is important when implementing the shortening of working hours at your place of work that you immediately decide how you intend to dispose of the extra leisure time that the shortening will give you. Will it be spent going through social media (the greatest time and attention-grabber for modern people) or will it be spent doing things that bring you a higher quality of life and happiness like being with your family and friends, exercising or just doing nothing – to simply exist and enjoy the moment?
You can contribute
The implementation of shortening the working hours is not a task that will be solved by the manager or other supervisors alone. In order to succeed, everyone needs to come to the table. This is a great opportunity for employees to take the initiative and to point out opportunities for optimization in the work environment rather than waiting for the manager to put the solution on the table. Heilsufélagið has worked out a well-defined 6 step project framework that has yielded good results.
6 Steps to a successful implementation of the shortening of working hours
Goals. Should the shortening help maintain or increase service quality? Increase revenue, reduce stress, reduce staff turnover, reduce absenteeism, reduce unnecessary breaks? The goal setting must ensure that everyone should see the value of the project.
Key indicators. Managers and employees jointly choose the key indicators of the project. Examples of such key indicators include customer satisfaction, absenteeism, overtime, employee experience of stress, wage costs and income.
Workshops. In workshops we strive to find ways to define and meet service needs and to design work-shift plans that meet our customer's requirements for services - whether internal or external.
Test period. Several examples of shift schedules are tested for 8-12 weeks in parallel with the monitoring of key indicator developments.
Voting. Each service unit votes for its own arrangement of working hours after the test period.
Regular review and improvement. All projects, whether in work or in private life, require regular review. The world and life are moving fast, so it is necessary to keep alive the new thinking of reforms that this project creates.