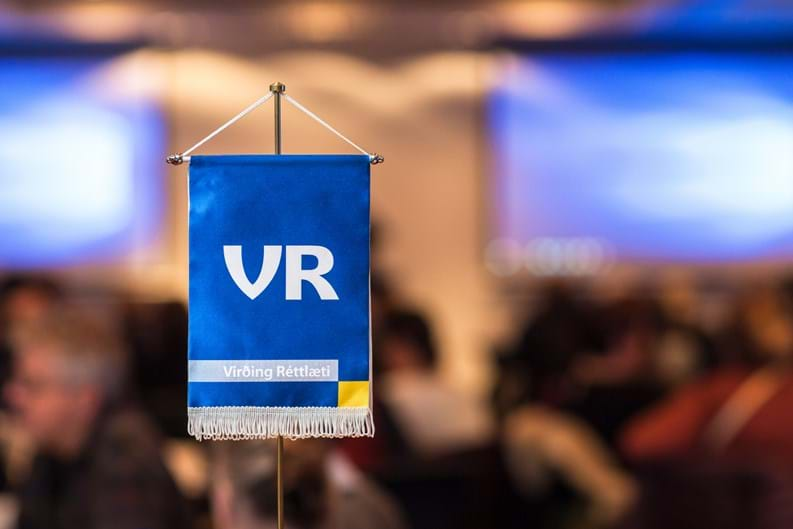 The voting for or against the special wage agreement for VR members working at Flugfélag Íslands will take place next week on 18. and 19. June 2019.
The agreement was signed on 12 June. The duration of the agreement is from May 1, 2019 - 1. November 2022, and it is a part of the main wage agreement between VR and SA (SA Confederation of Icelandic Enterprise).
All members of VR who are employees of Flugfélag Íslands are encouraged to participate in the voting.