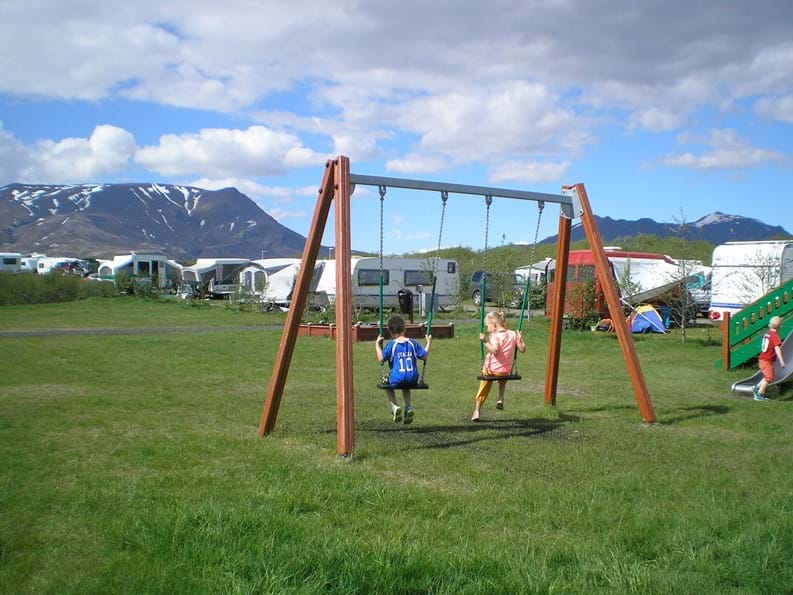 It is now close to the last chance to enjoy camping at VR's wonderful camp site at Miðhúsaskógur because the site will close down for the winter from next Sunday 15. September.
We will reopen the site come spring time but VR members should keep in mind that they have access to holiday cottages around the country, all year round. See further information on our holiday rentals web site.
We thank VR members for their good and careful treatment of the camping site during the summer.