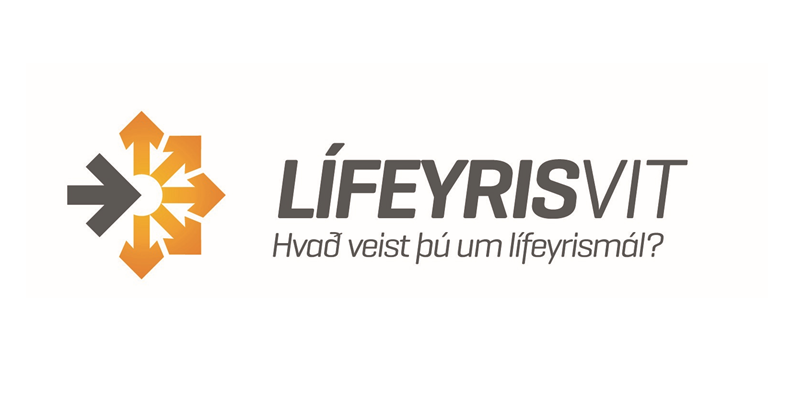 Pension rights often seem complicated and we sometimes wait until the last moment to familiarize ourselves with our pension rights. That is why VR is inviting members to attend a web based lecture on pension issues on 24. September at noon from 12:00 -13: 00.
Þórey S. Þórðardóttir, managing director of the Icelandic Pension Funds Association, will cover pension issues as a whole, the role of pension funds, the role of social security, the activities of pension funds and pension rights in general. LV - the Pension Fund of Commerce is the pension fund for VR members and Margrét Kristinsdóttir, director of the pensions department of LV will review special rights issues that apply to those who pay into the LV fund.
The lecture will be subtitled in English.
The lecture will be open for repeated viewing on My pages until 30. December 2020.