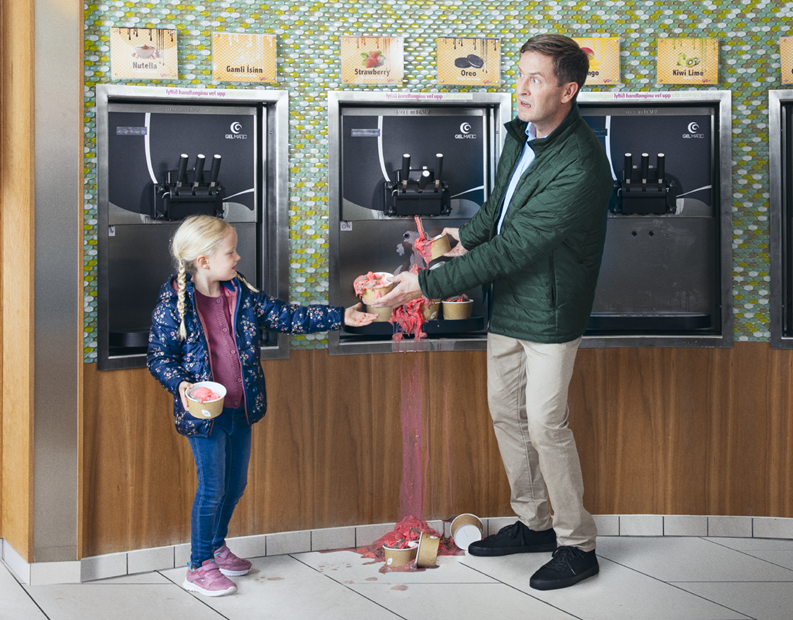 The working day for VR members has been shortened by 9 minutes from 1. January. This means that the accumulation of minutes towards a shorter workday began on 1. January. The first full week of work in January is therefore 45 minutes shorter than before.

Full-time employees who plan to accumulate the minutes and use them once a month can do so at the end of January when they have accumulated a full month's worth.

Those who are paid by the hour should note that the hourly pay for daytime work has increased from 1. January 2020. Here you can find a table with a new divisor for shop workers and here for office workers.

Here you can get the new pay scales that took effect from 1. January 2020.

All relevant information about the shortening of the work week can be found at vr.is/9min, where there is a FAQ, with answers to questions such as "I work part-time. Am I entitled to the shorter work hours?"