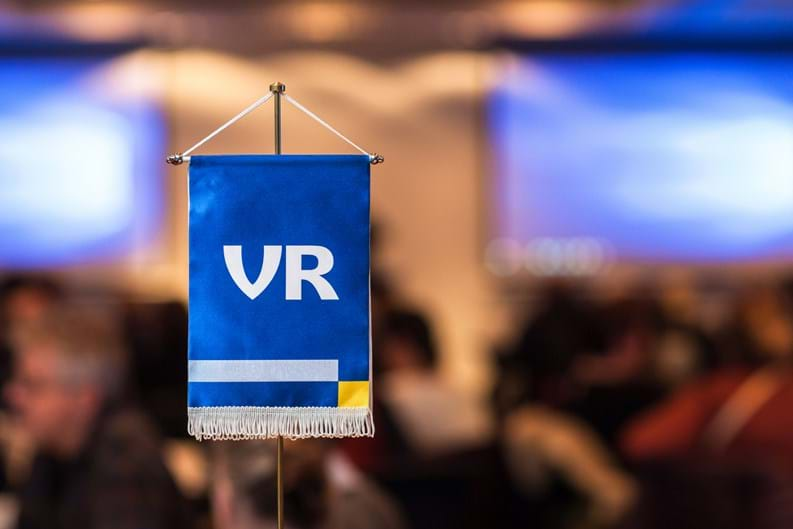 In accordance with article no. 20 of VR's laws our election board has advertised for individuals and lists for the election to the VR board and council.
The deadline for submitting your candidature is at 12:00 noon, Monday, February 10, 2020.
On the one hand, there are open 9 seats for individuals on the board and a list of 41 will be voted on for the VR council.
Candidates are referred to www.vr.is, where candidacy forms and information is available (Icelandic only) The VR Election Board can provide further information by email to kjorstjorn@vr.is.
Candidates and lists of candidates for the council must be submitted to the Election board at the VR office, the House of Commerce, Kringlan 7.
31. January 2020
VR Election board